Together we work as a group and collaborate so that we can provide you the benefit of our combined years of experience.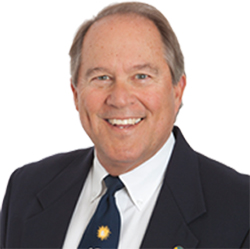 Ned Harper
Director
Ned Harper, a serial entrepreneur, has been the Director of the Small Business Development Center since June 2006. He has undergraduate and graduate degrees from Stetson University along with Certification in Healthcare Management, Professional Selling Skills, GrowthVenture, and is a Franklin Covey Facilitator for the FOCUS Time Management System.He has served the Central Florida area for over 30 years. Ned focuses on marketing, business expansion, sales and mergers/acquisitions. He can help you create business plans, marketing plans, and strategic plans.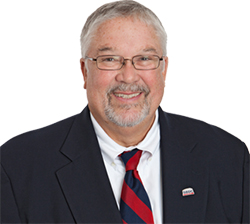 Van Canada
Manager
Van Canada has over 35 years of banking experience in Florida, mostly in the Volusia, Flagler, Lake, and Putnam County markets. Most recently he was Market President at TD Bank and Riverside Bank. Before that, he was senior executive and senior commercial lender with SunTrust Bank and a retail area manager for Barnett Bank. Van graduated from the University of Miami with a Degree in Business Administration and completed Stonier Graduate School of Banking at University of Delaware.Van focuses on finance, access to capital, business development and planning. He can assist you with financial analysis, help you obtain financing, optimize your loan application package, and assist with strategic research.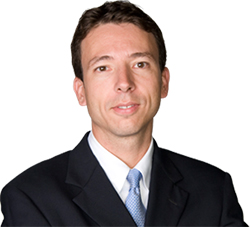 Art Zimmet
Consultant
Art Zimmet, a successful entrepreneur and attorney, provides consulting services in the areas of strategic planning, marketing, management, leadership, website analysis and development, communications, and entrepreneurship.Before joining the SBDC, Art was the managing partner at the law firm of Zimmet & Quarles.In addition to his law degree, which he earned with honors from Florida State University, Art also holds Masters Degrees in Business Administration and Entrepreneurship in Applied Technologies from the University of South Florida, both with high honors.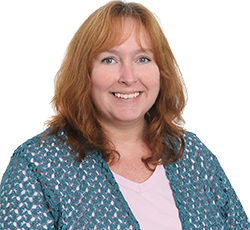 Tracy Martin
Senior Staff Assistant
Tracy Martin joined the FSBDC in January 2014, bringing with her 15 years of experience as an administrator. Prior to joining the FSBDC, Tracy worked as manager at 4 Sharp Corners in Massachusetts from 2004 to 2013, and prior to that as quality assurance coordinator at Emerson Power Transmission in upstate New York. Tracy's focus is on assisting our clients and consultants and creating an efficient, welcoming atmosphere at the FSBDC at Daytona State College.