Together we work as a group and collaborate so that we can provide you the benefit of our combined years of experience.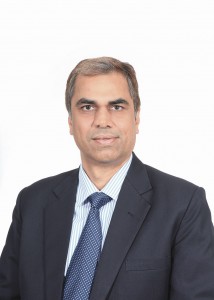 George Tewari
Director
Prior to joining the SBDC, George was a Group CEO at ZLiving, a media company dedicated to health and wellness. George has 18+ years of global and domestic achievement driving growth and innovation for start ups as well as high-performing companies (Ford, Reliance, IBM, Mahindra) across multiple industries. End-to-end leader with proven ability in the areas of strategic thinking and execution excellence.  He is a business development expert who can spur top-line revenue growth while streamlining internal processes to best grow P&L. George has graduated from Harvard University in Business Administration and Management and earned his MS in Environmental Policy and Management from the University of Denver.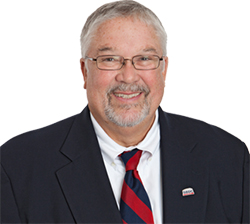 Van Canada
Manager
Van Canada has over 35 years of banking experience in Florida, mostly in the Volusia, Flagler, Lake, and Putnam County markets. Most recently he was Market President at TD Bank and Riverside Bank. Before that, he was senior executive and senior commercial lender with SunTrust Bank and a retail area manager for Barnett Bank. Van graduated from the University of Miami with a Degree in Business Administration and completed Stonier Graduate School of Banking at University of Delaware.Van focuses on finance, access to capital, business development and planning. He can assist you with financial analysis, help you obtain financing, optimize your loan application package, and assist with strategic research.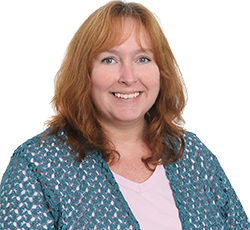 Tracy Martin
Senior Staff Assistant
Tracy Martin joined the FSBDC in January 2014, bringing with her 15 years of experience as an administrator. Prior to joining the FSBDC, Tracy worked as manager at 4 Sharp Corners in Massachusetts from 2004 to 2013, and prior to that as quality assurance coordinator at Emerson Power Transmission in upstate New York. Tracy's focus is on assisting our clients and consultants and creating an efficient, welcoming atmosphere at the FSBDC at Daytona State College.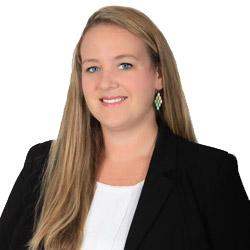 Emily Macri
Special Programs Coordinator
Emily Macri, an educator and entrepreneur, joined the SBDC in 2015. She enjoyed eight years in the classroom teaching for Volusia County Schools and also teaching abroad in Japan. Emily started her small business, White Blossom Events, in 2009 and loves serving the needs of local families and community organizations. At the SBDC, she brings together her passions for both education and small business growth to help local businesses succeed.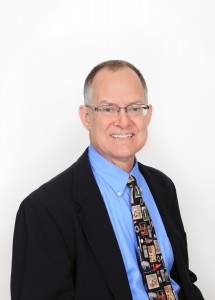 Kevin Tilley
Manager
Kevin Tilley has joined the FSBDC at Daytona State College as a small business consultant. Kevin has over 35 years of experience in all areas of Manufacturing Operations and Export Trade Compliance. Kevin received his Master's in Accountancy from Roosevelt University and is Certified as an Associate Program Manager through Seminole State College. Most recently, Kevin worked as the Program Manager for New Product Development at Hudson Technologies in Ormond Beach. Prior to his time in Florida, Kevin spent 20 years with John Crane International in Morton Grove, Illinois where he rose to the position of General Manager – Core Manufacturing Processes.